Members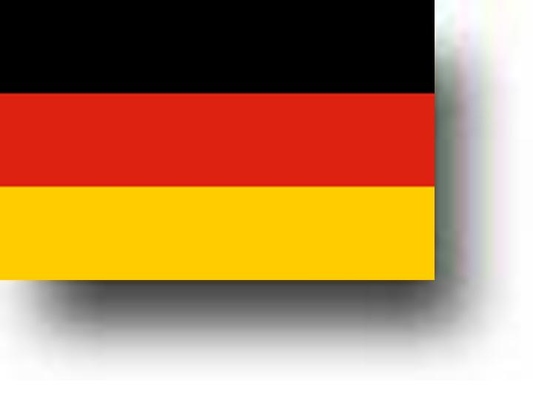 Every individual who carries an interest in epigenetics may become a member of the society.
Companies and Institutions may become sponsoring members.
Non-for-profit organizations may become corresponding members of the society.
Membership applications may be sent directly to the society board. The board members will then decide about the acceptance of applicants during their regular meetings or in a written opinion poll among the members of the CLEPSO board.