About us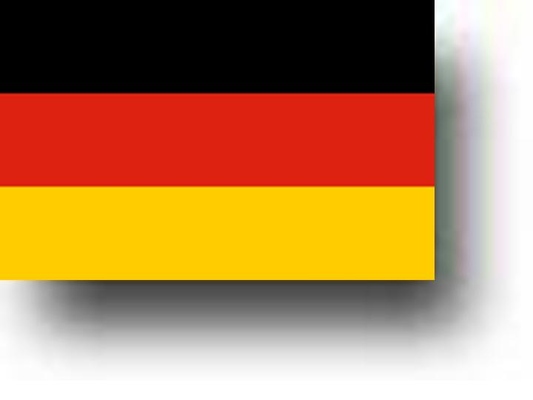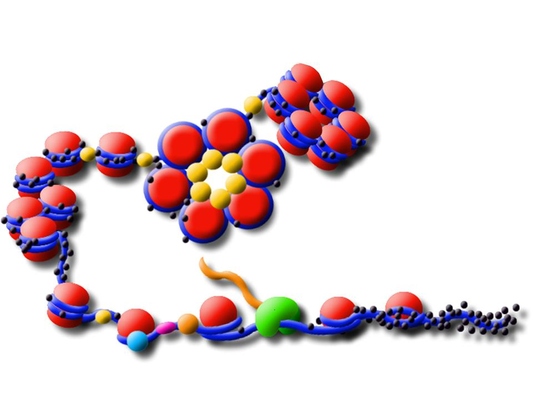 The "Clinical Epigenetics Society" (CLEPSO) is a non-for-profit international association that is registered in St. Ingbert in the Saarland.
CLEPSO evolved out of the Saarland University.
Goals of the association:
Promotion and support of scientific research projects and initiatives within the field of clinical epigenetics.

Promotion of the scientific exchange among its members.

Encouragement and support of relations to national and international societies within the area of clinical and translational research.

Development of an international research and scientific network within the field of clinical epigenetics.

CLEPSO Forum: the "Clinical Epigenetics" journal, scientific symposia and meetings, newsletters, internet blogs etc.
The work of CLEPSO is funded by donations, membership fees and grants from third parties.